Lucid Raaga, Diana Lovrin & More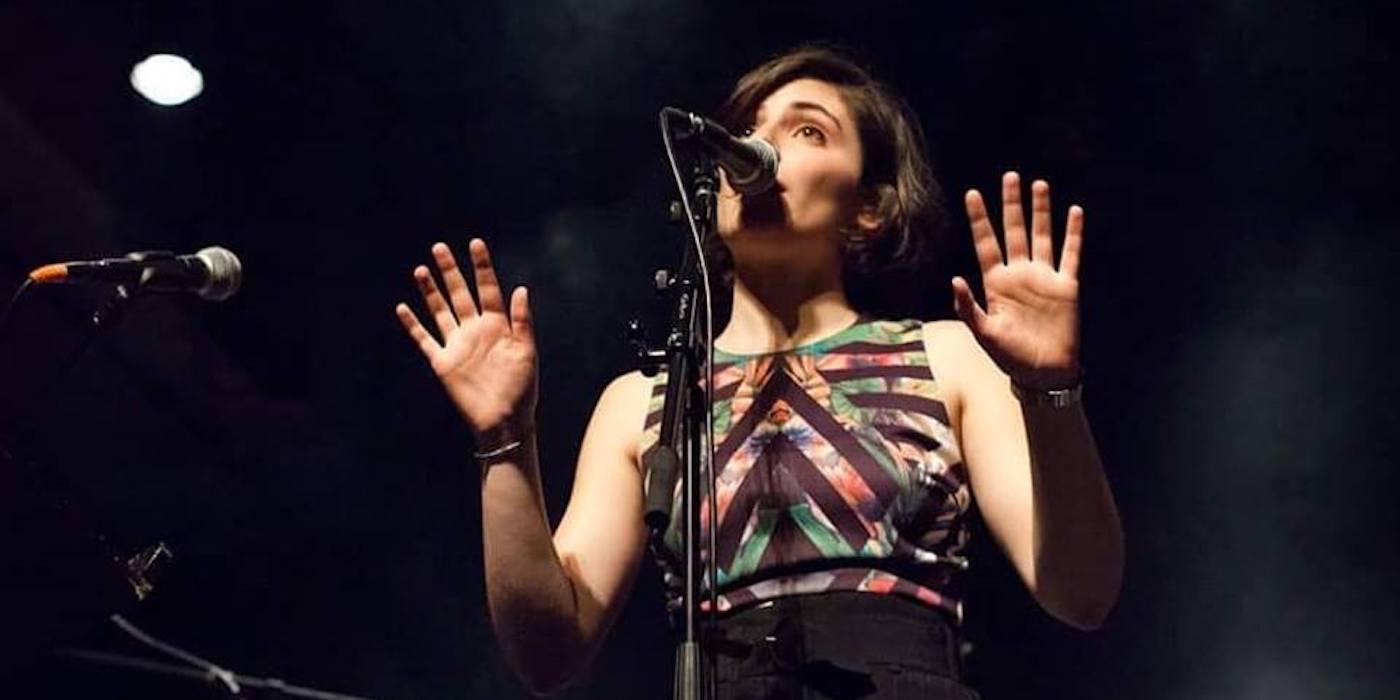 Where
Summer House Cafe
New Delhi
Lucid Raaga
Mumbai's Lucid Raaga aka Nelson OJ is an electronic producer who is fascinated by India's treasure trove of ethnic and folk sounds. He has worked extensively with musicians who play instruments such as the sarangi, sitar, sarodh, flute and veena.
Diana Lovrin
Vocalist and DJ from New York.
Fossick Project
Illustrator Cecilia Valagussa and singer-songwriter Marta del Grandi met in Belgium in 2013. In 2016, they started Fossick Project, a creative collaboration where music and graphic compositions inspire one another and become one, always guided by the shared passion for storytelling.
Clicks & Errors
Live modular electronica act from Germany
Artists
Coven Code is India's first all female collective promoting art, music, non-binary culture and freedom, based in New Delhi. Coven Code started out in March 2018 with more than 19 founding members from diverse backgrounds who came together through their common love for music, and a need to shake up the status-quo in the nightlife and the music industry.
Tags
Join Our Mailing List