Tuhin Mehta, Hoax & MNKY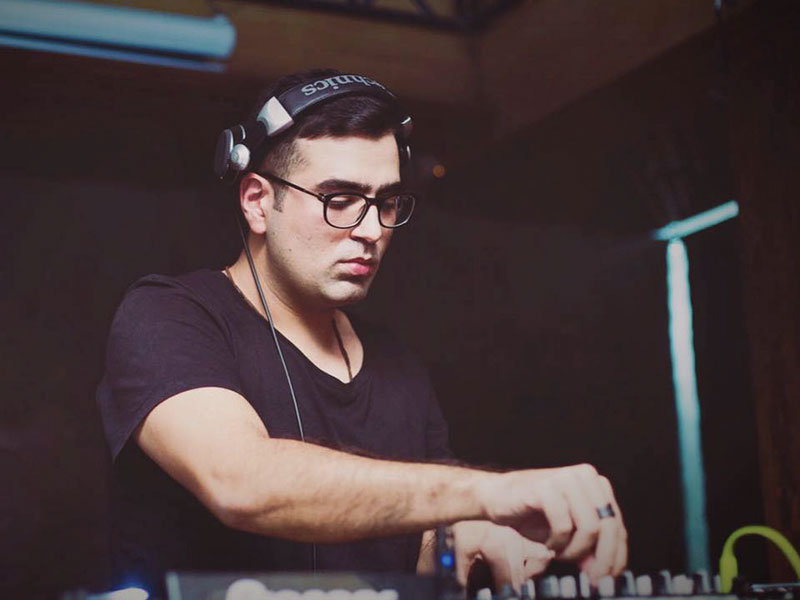 Where
Auro Kitchen & Bar
New Delhi
Artists
DJ based out of Delhi playing deep & progressive futuristic dance music.
Bangalore-based Tuhin Mehta is one of the pinnacles of India's techno wave. Belonging to the old school breed of DJs with two decades of credentials and his pioneering innovative style, Tuhin has repeatedly been marked out as one of the most important players in dance music in India.
Deep House Influenced DJ with few genre restrictions. Though a musician since the age of three, has travelled from being a semi-classical singer to a blues singer to being an aesthete of electronic music.
Tags
Join Our Mailing List