MALFNKTION, chrms & NATE08 (DJ set)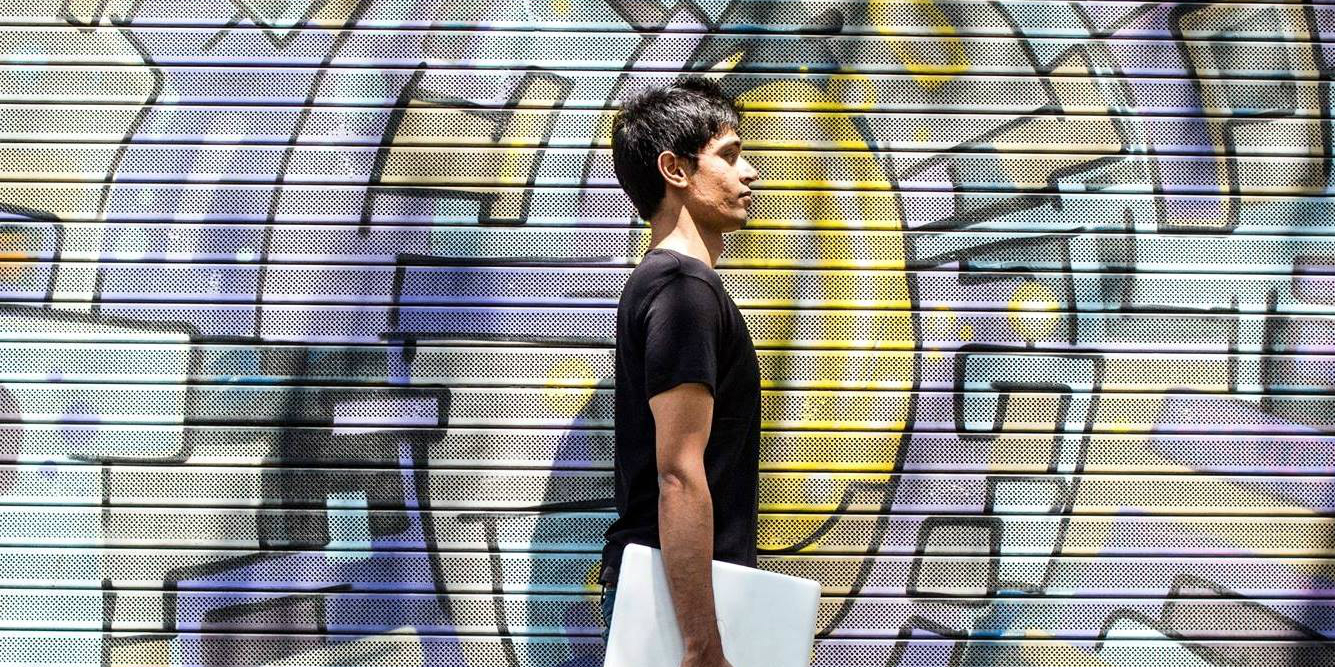 Artists
Veer Kowli (aka Chrms) is a young electronic producer based in Mumbai, India. Inspired by the likes of Flume, Porter Robinson, Oshi and Mr. Carmack, Veer has loved experimenting with design, film and music and has been producing since he was 9. He likes to make sounds never heard before, without restricting himself to any particular genre, making everything from super chill, ethereal and feel-good tracks to heavy, R&B inspired bangers.
Aditya Alamuru began making music in the United States in 2012. Influenced by the growing music scene in Mumbai, on his return, he began the electronic project MALFNKTION to create an original sound that resonated with Indian culture. His debut EP 'Hindustani Rascal' was released in September 2015 and featured on Apple Music, Buzzfeed, Reddit and Festival Sherpa. He released his second EP 'Vote for Worms' in December 2016.
NATE08 is the solo project of bass player and musician Nathan Thomas, and is an exploration of Nathan's love for electronic music. Being a sessions bass player in the Indian music circuit for the last 6 years, he is now experimenting with making his own music. His music comes from a bunch of influences particularly jazz, RnB and hip hop. Using samples from various genres of music and manipulating them forms the basis of his music.
Tags
Join Our Mailing List