Oona Dahl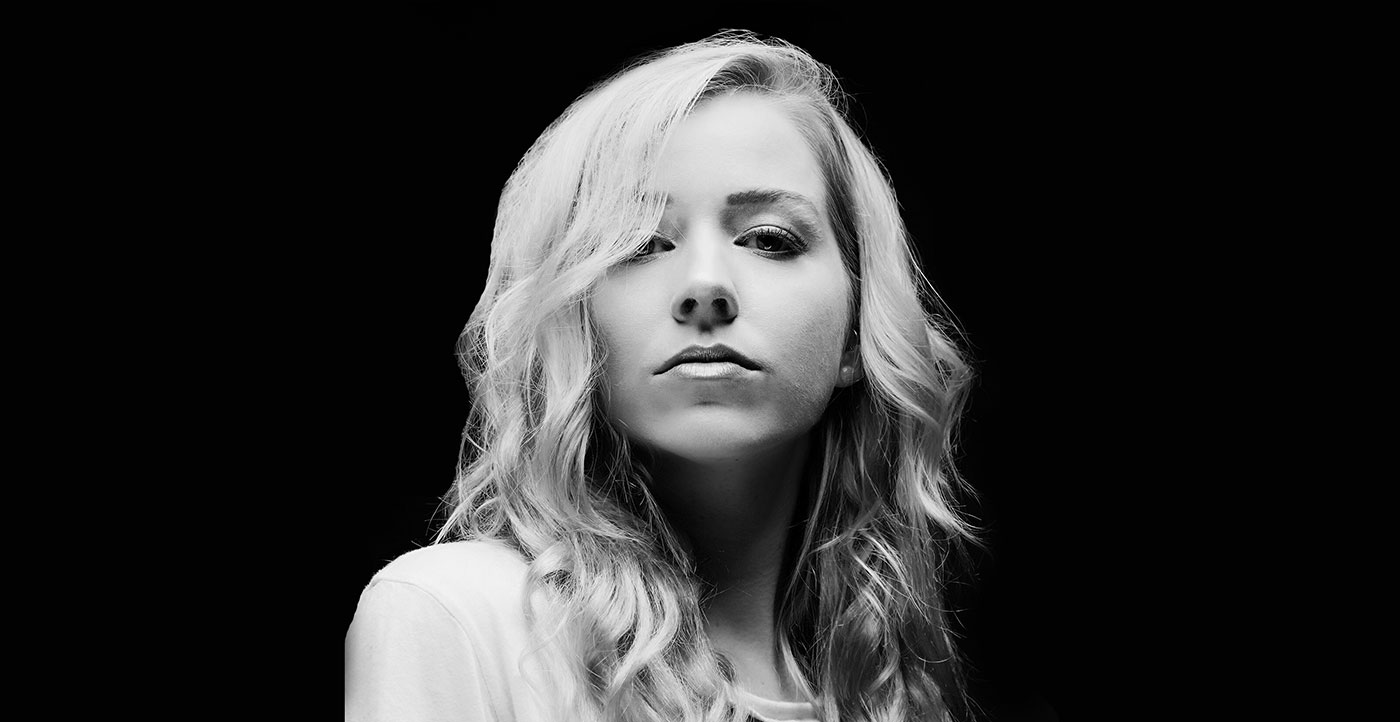 Öona Dahl

A channel to enter other dimensions of coloured refracted dreams and soundwaves guided by the spirit she.
Graduate of The International Academy of Design and Technology for Digital Media and Recording Arts. Her original production spans broad dance floor territory, from Techno, Deep House to Experimental Electronica. Finding the balance between light and dark with both her solo work and as Slumber has kept her inspired and able to express both arrays of emotions through her sound.
A remarkable dedication comes from Öona Dahl and her passion for electronic music. With an open mind and a vast range of music knowledge, she knows how to connect on another level when playing her music to the crowd. Transforming dance floors into spaces wreathed in sound, Öona Dahl's home is found beyond the conscious state. Testing traditional musical limits with extended mixes, isochronic tones and melodies, Öona's breadth of skill behind the decks is hard to match.
Join Our Mailing List