BFR Sound System & More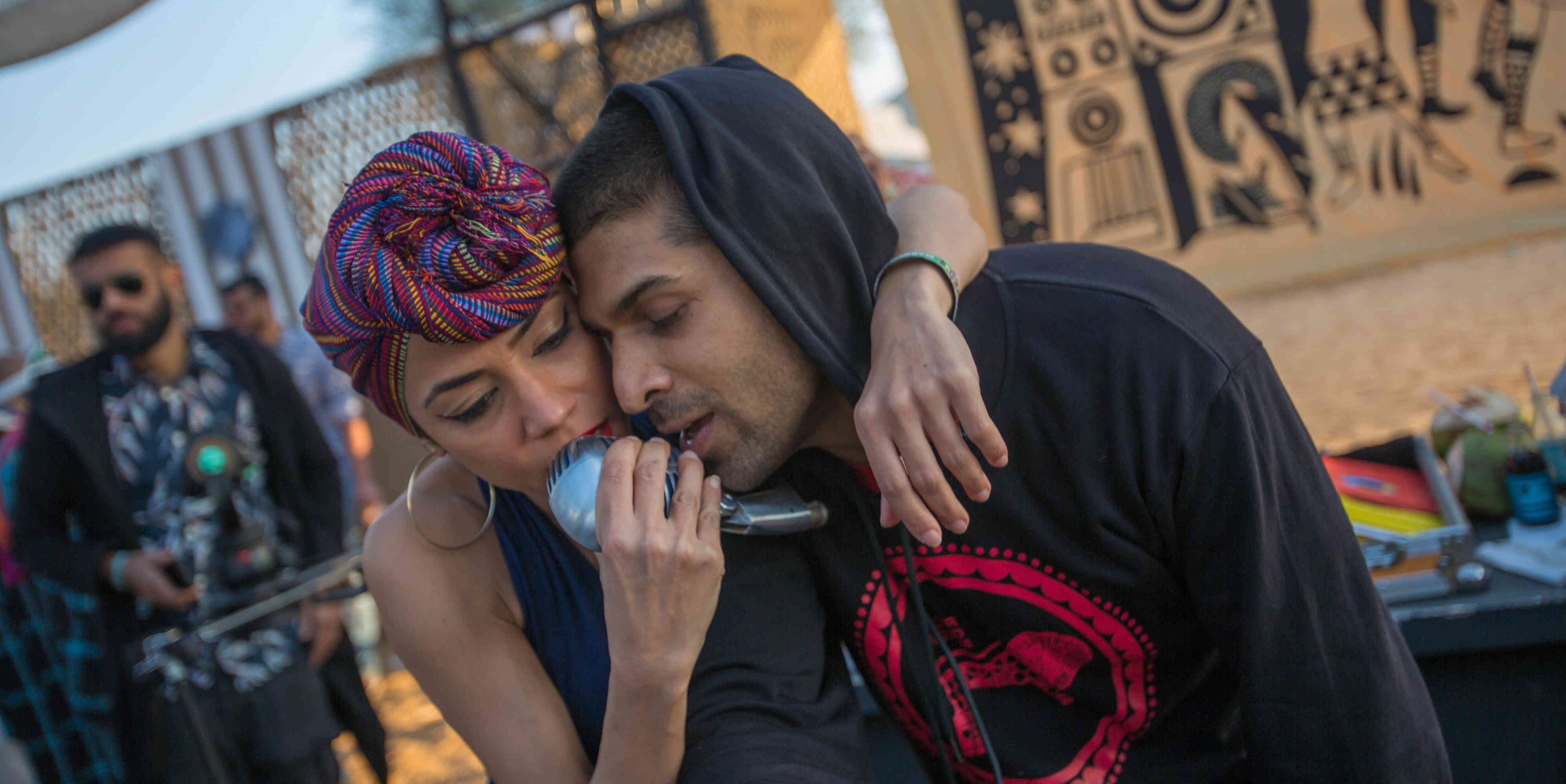 Artists
BFR SOUND SYSTEM is owned and operated by Indian reggae artists Delhi Sultanate and Begum X. aka Samara Chopra, lead singers of The Ska Vengers and co-founders of Word Sound Power. BFR Sound System performances consist of a selection of strictly vinyl records playing a range of Jamaican genres as well as a vast collection of exclusive dubplates recorded it Jamaica's leading Reggae artists.
Born in New Delhi, India but having spent formative years in Germany and the US (Bay Area), Delhi Sultanate, has long pioneered the sounds of dancehall/hip-hop and performance poetry in India. In addition to his solo career, he is the MC and a founding member of BASSFoundation, New Delhi's first dubstep, drum 'n' bass and reggae sound system, as well as lead singer of India's first ska and rocksteady band The Ska Vengers.
Swadesi consists of emcess producers DJs and graffiti artists// Mumbai based crew.
Tags
Join Our Mailing List