_RHL, Disco Puppet & Dolorblind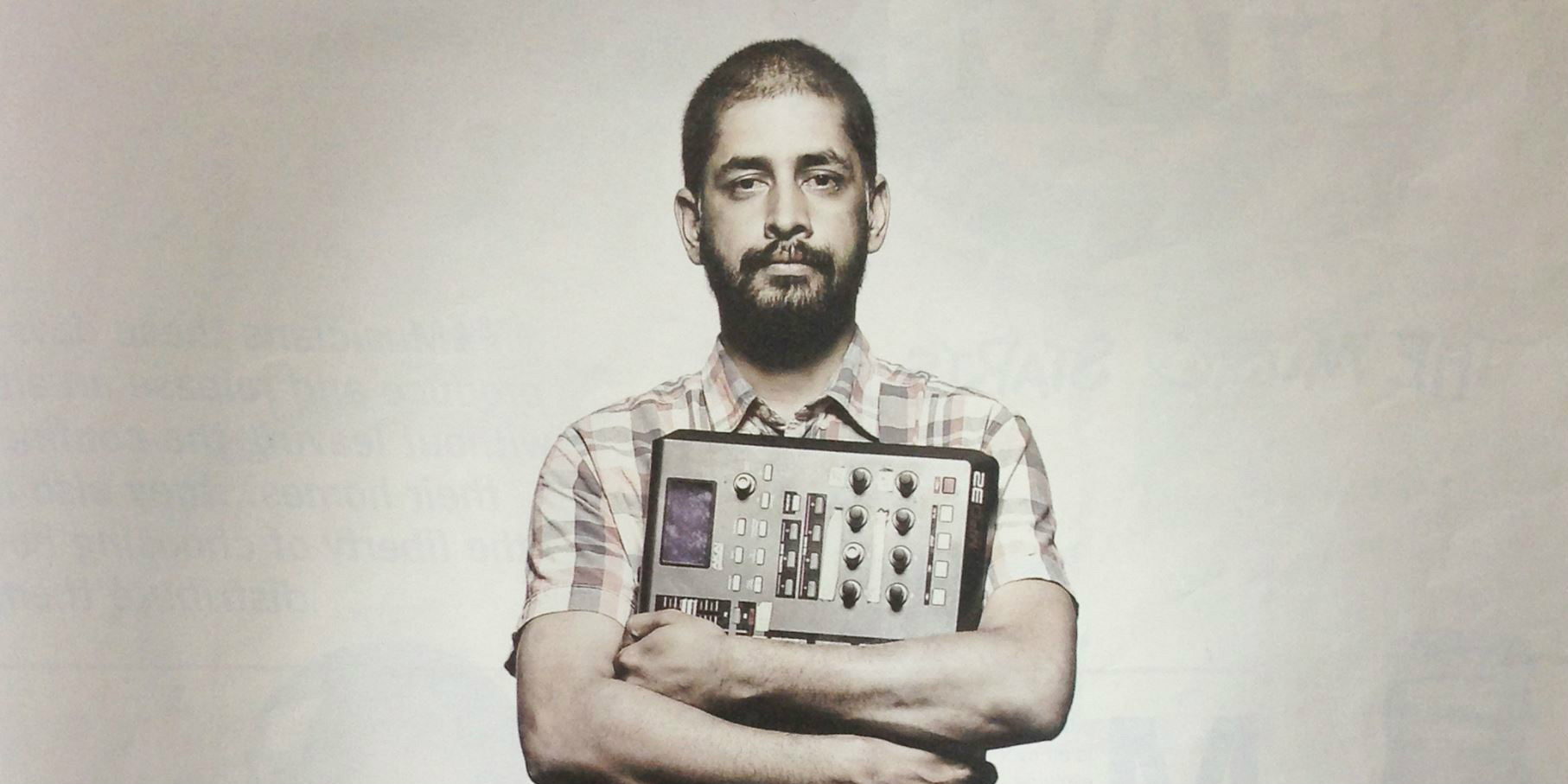 Where
Auro Kitchen & Bar
New Delhi
Artists
_RHL a.k.a Rahul Giri is an electronic music producer from Bangalore. One half of the downtempo/electronica act Sulk Station, Rahul has been an active instigator of the Bangalore alternative/electronica scene for almost a decade. His rare uploads and pick as #1 Indian producer to watch out for in 2013 have cemented his uprising as the world waits with bated breath for his debut EP. Straddling hip-hop, electronica, footwork, drum and bass and anything in between there's no limit to what a _RHL show can or cannot do.
Shoumik Biswas occupies a space somewhere between where the auto tune narratives of Bon Iver (think 'Woods') and a jazz drummer doing a four hour solo might meet, while both sharing a plate of fish curry and rice. Born in Kolkata and educated at India's de facto hub of uncompromising art pedagogy, Bangalore's Srishti, his live performances see him combining live drums, a flute, his own voice (or proxy thereof), and off kilter software sequencing. His latest release 'Spring' doesn't sound like anything that has come out of India to date, and it might be because Bangalore traffic doesn't really allow anyone to leave their studio, or the fact that his label, Consolidate, is a sort of incestuous space where the artists all play on each others projects.
Dolorblind is the solo electronic music project of New Delhi-based music producer and visual artist Rohan Sinha, otherwise known as Dolo. Combining his disparate influences, from post-rock to hip-hop, Dolorblind's music lingers in the blank spaces between avant-garde hip-hop and dark, alienating soundscapes, with long aching melodies, surging, dramatic crescendos, and hectic drums that slam the mix into the red. Dolo is also a member of the music collective Jwala.
Tags
Join Our Mailing List