Nightmares On Wax & Boxout Soundsystem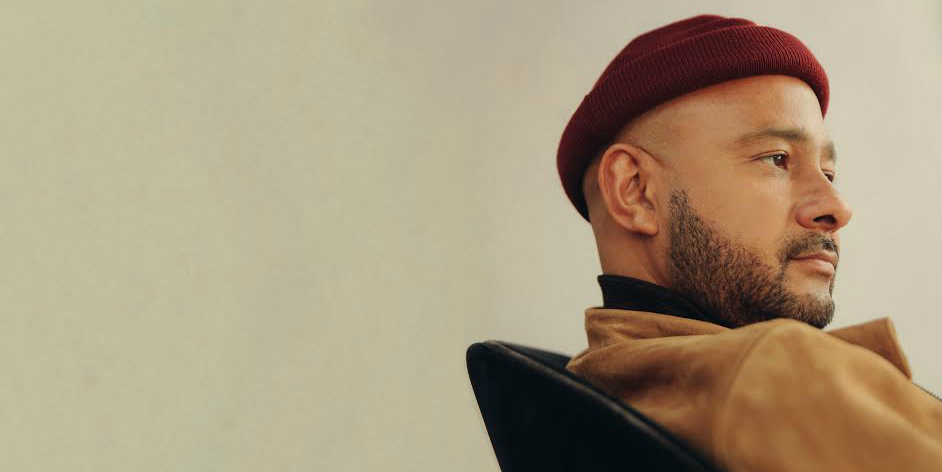 Where
Auro Kitchen & Bar
New Delhi
Nightmares On Wax
Leeds native George Evelyn, the man behind Nightmares on Wax, has created defining moments that shaped the British underground music scene. Smoker's Delight and Carboot Soul, two of his early albums are considered one of the main catalysts in the explosion of the Downtempo and Chillout genres and as the longest serving producer on the inimitable Warp Records; he has released 8 albums, many more singles and remixes over a career that spans three decades.

Nightmares on Wax' success is enduring and his polished production work, a craft that he has honed by constantly evolving and taking sounds of Soul, Reggae, and Hip Hop to a new plateau, has made him one of the finest producers out in dance music culture.
Artists
It's a resolute, take-no-prisoners approach that guides the group of selectors who make up Boxout Soundystem, unquestionably the result of years spent digging the deep crates to find and champion the sounds of the true underground.
Comprising boxout.fm co-founders DJ MoCity and Dualist Inquiry, in addition to the New Delhi community radio station's innermost crew-slash-resident DJs - MadStarBase, Abhi Meer and new entrant Manaalina - Boxout Soundsytem offers a refined, 360-degree take on music in all its forms. It's only routine to expect an extra-rich palette, from dubby electronics to experimental hip-hop to blistering electro and much in between. Each DJ in the crew brings with them years of experience both behind the decks and in front of the music, setting the stage for the ultimate takeover in any setting.
Tags
Join Our Mailing List