A.G, Know V.A. & More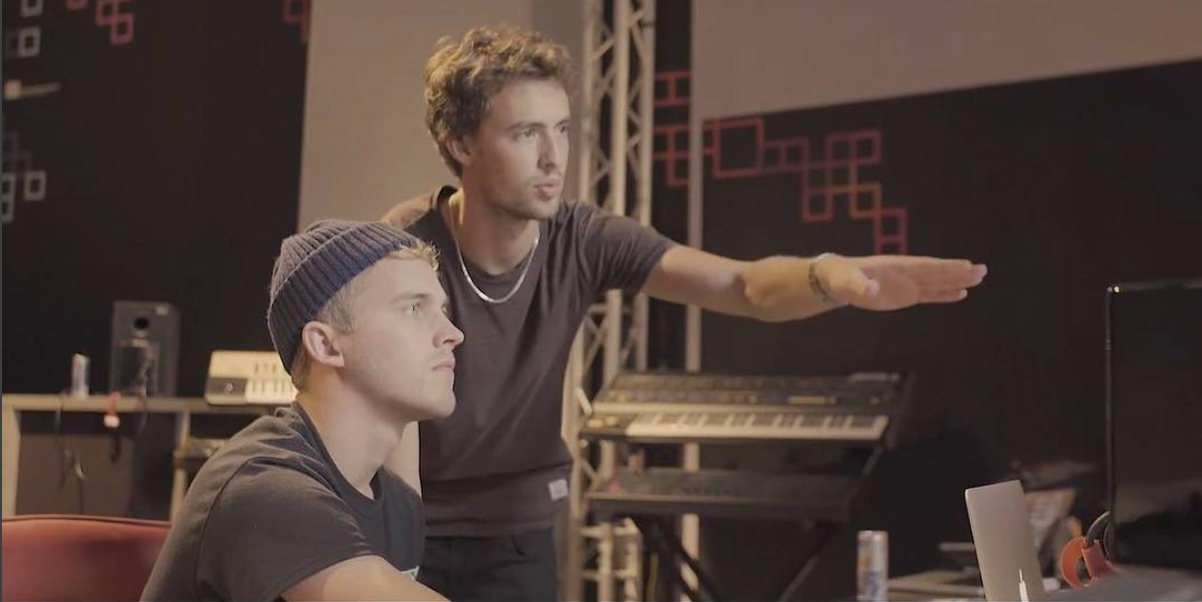 Where
Auro Kitchen & Bar
New Delhi
A.G
DJ & Host of The #MnM Show on NTS, A.G is known for her rapid mixing and eclectic selection of old skool and new grime, Jersey, vogue and other club genres! Expect nothing but high energy bangers from A.G.
Know V.A.
Amsterdam-based producers Know V.A. have developed a very distinctive style, both energetic and melancholic. Their desire to draw substance from extended original pieces has been cause for praise. Their original compositions draw upon familiar such as grime synths, 808 beats and trance riffs but at the same time push towards abstraction.
Artists
Spryk is the brainchild of Tejas Nair, who has been consistently redefining the role of an independent electronic artist in the Indian scene across various spectrums. His tireless creative endeavours engaging with electronic music and technology-driven art has now amassed a significant following for his work. Having shared the stage with titans of his craft, Spryk holds the promise to deliver cutting edge experiences, both on and off the dance floor. His latest sounds as part of a collaboration with bigfatminimalist, titled 'Strange Movements' has been regarded as one of the finest audio-visual treats to have come out of the country's bludgeoning scene. Meanwhile, his DJ sets feature a mix of bass music, swift rhythmic beats and a plethora of halftime beats.
MadStarBase, made up of Ase and Neal, is a production and DJ duo who perpetually create and curate some of the freshest, most forward-thinking music. Their creations are rooted in hip-hop and bass music and are not confined to a single genre. The focus is on sample - heavy explorations of indigenous sounds.
From original cuts to bootlegs and remixes, their productions and DJ sets make any room shake and keep the dancefloor stacked.
Coven Code is India's first all female collective promoting art, music, non-binary culture and freedom, based in New Delhi. Coven Code started out in March 2018 with more than 19 founding members from diverse backgrounds who came together through their common love for music, and a need to shake up the status-quo in the nightlife and the music industry.
Tags
Join Our Mailing List