Arjun Vagale & SEQU3L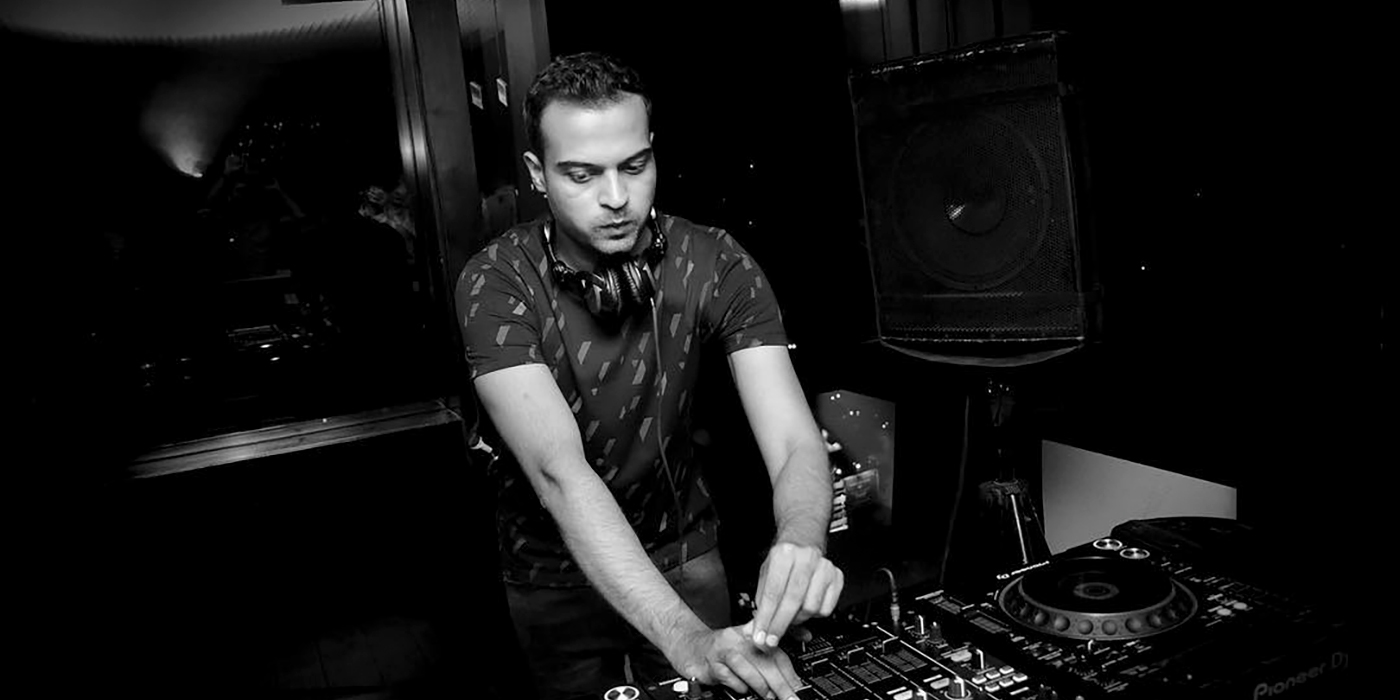 Artists
Known for his intense, driven and raw sound, Arjun is one of the most prolific artists to come out of Asia, and his cutting-edge productions have seen massive global reach. Boldly moving away from a major mainstage career at a time when his erstwhile live act, Jalebee Cartel, was sharing headlining spots with The Chemical Brothers, The Prodigy and Modeselektor, Arjun followed his love for the counterculture by traveling into darker, more experimental terrain.
Arjun co-owns UnMute Agency, and spearheads India's premier electronic music school, I Love Music Academy. Through his career of 20+ years, Arjun Vagale has risen to the forefront for the quality and depth of his productions and DJ sets, while always staying true to his roots. Whether packing in the dance floor or producing yet another monster tune, Arjun's total dedication to house and techno is evident in everything he does.
Nakul aka SEQU3L is a Pune based DJ and Producer who plays progressive house and deep techno music.
Tags
Join Our Mailing List