BASS CAMP New Delhi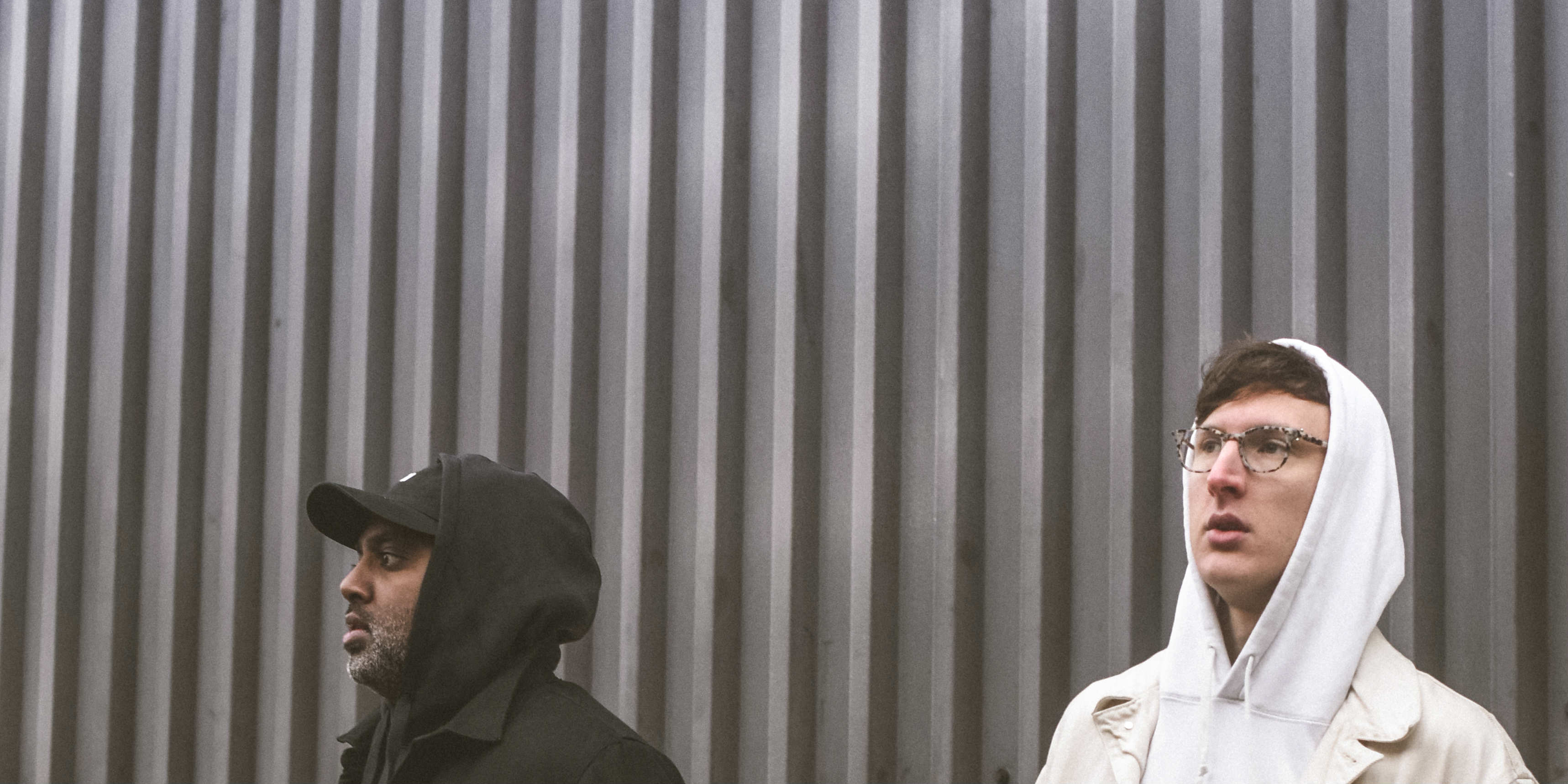 Where
Auro Kitchen & Bar
New Delhi
Ivy Lab
At the apex of 'half time' and 'future beats', UK based heavy weights Ivy Lab are a motley assortment of actors from across the bass music landscape applying their sonic-heritage to experiments with hip-hop and drum machine electronica.
Anna Morgan
Anna Morgan is an NYC based DJ, producer, label head, radio host, promoter and curator. Anna creates a fresh fusion of hybrid bass sounds inspired by east coast club sounds and sound system culture. She brings a fresh perspective to the DJ booth from her experience as a dancer and her urban Caribbean roots, infusing movement, sensuality, freedom, and nostalgia through her unique sets.
Artists
Oceantied is the solo electronic project started by Until We Last guitarist Ketan Bahirat and is an exploration of Ketan's electronic music headspace. Oceantied's music can ambient, dancey, upbeat or anything in between. His music explores two main sides of the spectrum with downtempo tracks, alongside fast-paced footwork & jungle music. He is set to launch his debut EP on Bangalore based independent label, 'Consolidate' in early 2016, a label on which he also launched his latest track 'Ice & Fire' in the compilation FRNDS & FMLY '16 which has been featured on THUMP, Resident Advisor & more. The track was also broadcasted on BBC Asian Network in early February.
Sub-Z is a collective of five DJs and producers from New Delhi fascinated by sounds from the heavier side of bass music. Consisting of Tanzen, Stain, Npstr, Sodhi and Miredo, the Sub-Z crew have been stirring up New Delhi's DIY scene.
Tags
Join Our Mailing List