The Maghreban, GIRLS NIGHT OUT & Coven Code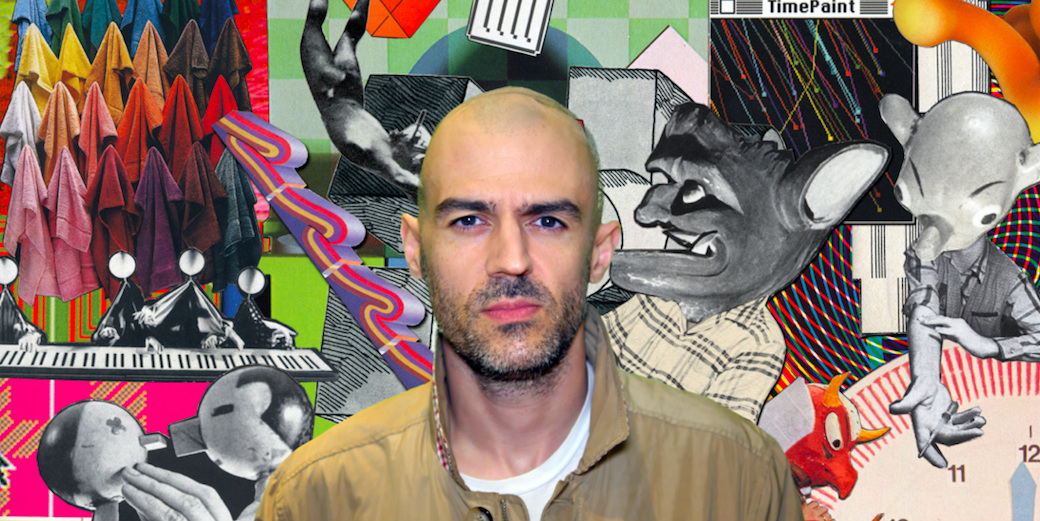 Where
Summer House Cafe
New Delhi
The Maghreban
The son of Egyptian immigrants, The Maghreban aka Ayman Rostom is a DJ and producer from the UK, who has released music under various names and in various genres on R&S, Eglo, Versatile, Black Acre, and his own label, Zoot.
He has been creating hip-hop beats under his Dr. Zygote moniker for the better part of two decades and is one of the most unique and respected beat makers working in house and techno today. The Maghreban is his house music leaning project, with his debut album 01Ideas being released earlier this year to much acclaim. His DJ sets reflect his diverse influences and record collection: any genre is fair game as long as it makes people move.
Artists
Coven Code is India's first all female collective promoting art, music, non-binary culture and freedom, based in New Delhi. Coven Code started out in March 2018 with more than 19 founding members from diverse backgrounds who came together through their common love for music, and a need to shake up the status-quo in the nightlife and the music industry.
GIRLS NIGHT OUT is the brainchild of Vijayant Singh. Based in New Delhi, he plays a diverse set of sounds ranging from wave, industrial and post-punk to EBM, new beat and left-field techno.
Tags
Join Our Mailing List