Kumail, Native Indian & Salty Prawn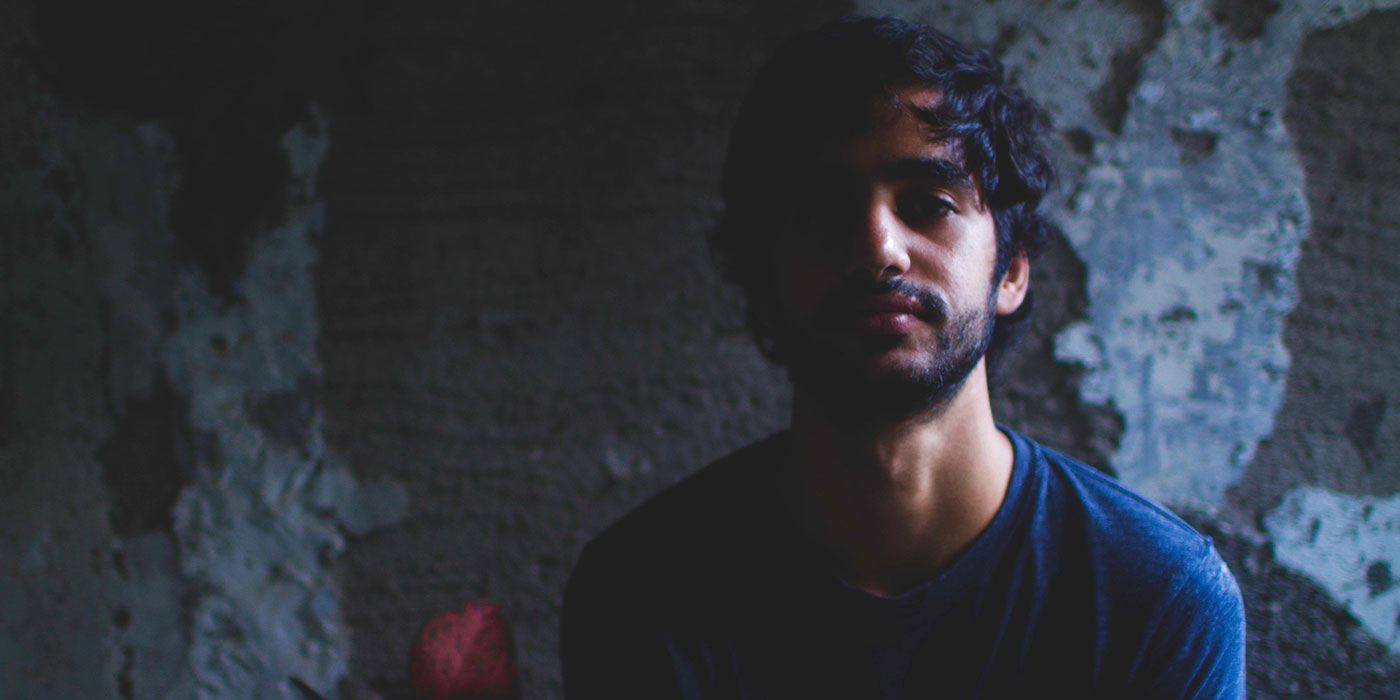 Artists
Kumail is a producer, performing artist and DJ from Mumbai, India. Over the last four years, he has ascended to the very top of India's burgeoning culture of electronic music on two parallel paths - as a roughneck DJ notorious for breaking ankles, and as a gifted musician and bandleader drawing expansive canvases of rhythm, texture and emotion. In 2018, those paths led him to a DJ set at Dimensions Festival 2018 in Croatia and a string of several live festival dates across India in the winter. In the past, he has shared the stage with the likes of Shigeto, Four Tet, DJ Koze, Teebs, Ratatat, Mount Kimbie and Kutmah, and been featured on boxout.fm, Boiler Room, Sofar Sounds, and COLORS.
nrtya imprint 'Salty Prawn' aka Pranav Gohil is an ambient with (portions of trip-hop) producer from, Mumbai.
Native Indian is the electronic project of upcoming producer and singer/rapper Siva Baskaran [Siva SBK]. Having early influences from the southern part of the Indian sub-continent, he resonates it's unique rhythmic sensibilities and fuses them with the new era of emerging hip-hop & gospel production seen worldwide. His influences range from Indian classical music to heavy metal and Jazz.
Tags
Join Our Mailing List