Napoleon Gold & Paraphoniks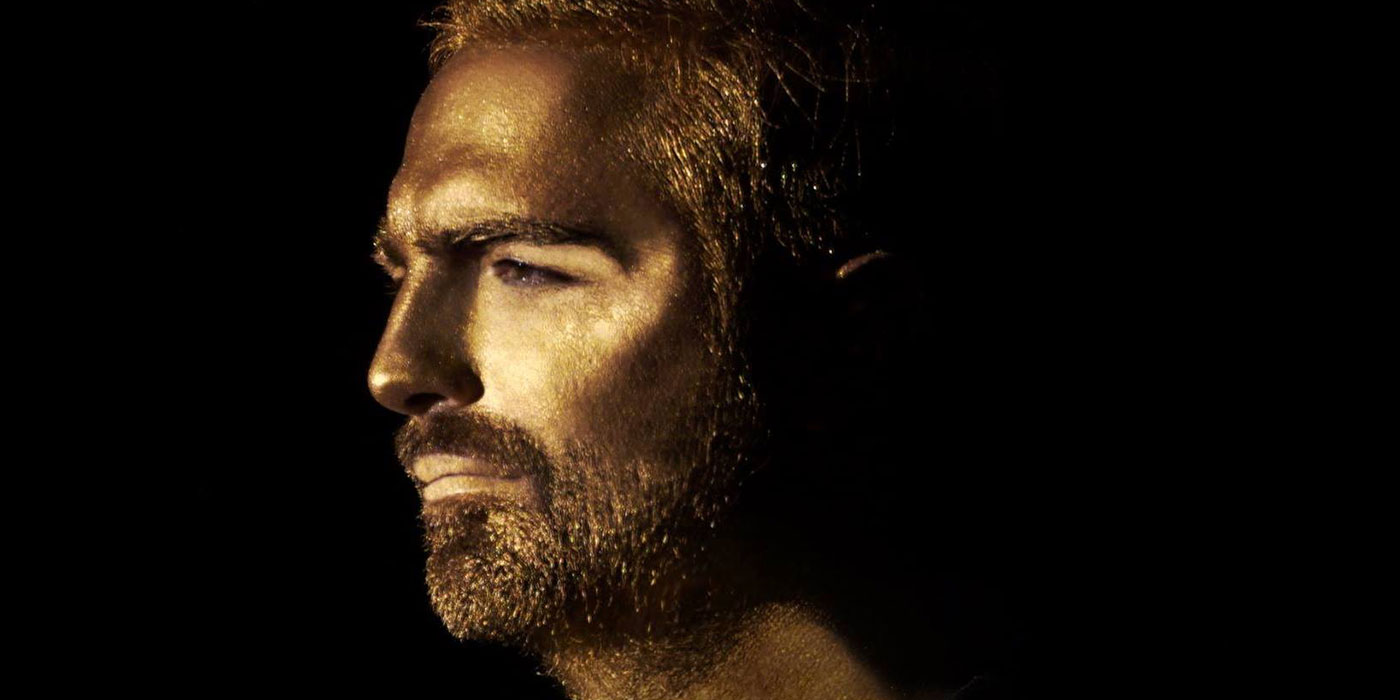 Where
Todi Mill Social
Mumbai
Napoleon Gold
Played around the world (Europe, India, China, South Korea, Caribbean...) supporting for acts such as London Grammar, Glass Animals, SOHN, Son Lux, and many more... Catch the Belgium based duo 'Napoleon Gold' for another super Tune-In Tuesday!!!

Bewitching arrangements, warm low-pitched vocal samples, and rousing percussions are Napoleon Gold's favorite tools when producing his electronic tracks. Growing up, music was one of the only way he could escape from the blandness of a city where nothing much happened. Napoleon Gold taught himself piano on his sister's upright piano at age 13, and quickly started learning guitar and drums, to be able to express himself with different instruments.
Artists
Paraphoniks is a Bombay-based electronic music duo. Inspired by many musical styles, Shatrunjai Dewan and Sid Shirodkar tie their disparate influences together by a shared love of modular synthesisers and other electronic instruments. Combining the immediacy and often unpredictable nature of these weapons with more conventional instruments such as guitars and keyboards, Paraphoniks employs a unique approach to both making music and live performance.
Tags
Join Our Mailing List