Chhabb, Soulspace & Murklin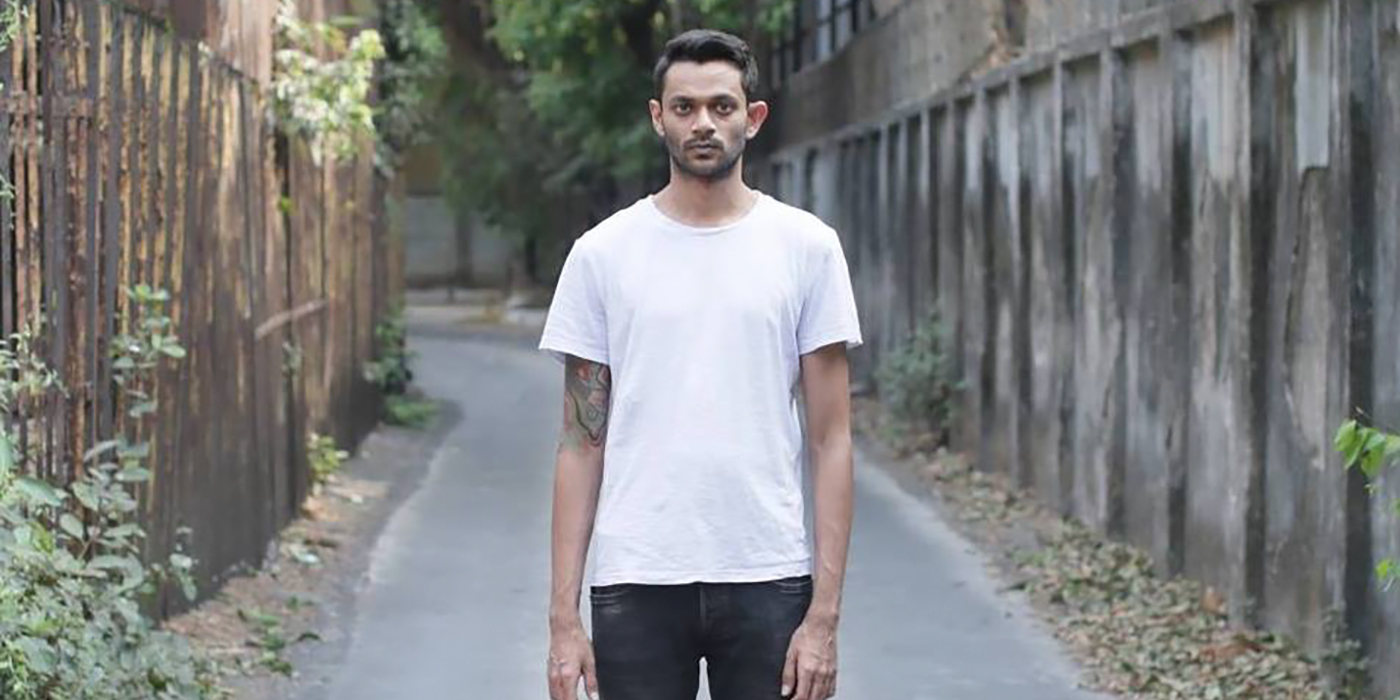 Artists
Soulspace distances himself with more exploratory tempos and an experimental beat-maker approach, of which cities like Los Angeles or London are particularly well known for. Yet, the electronica producer behind Soulspace, is worlds apart – hailing from New Delhi, India. Capable of shifting an aural ambience from downtempo summertime grooves to more club friendly music in a blink of an eye - he produces tracks with melodic, soulful and straight up dance floor sensibilities.
Chhabb comes from the early generations of DJs in India, born and raised in Mumbai. It all originated from crate digging culture for him. Searching for music that had emotion, but also made him travel into unknown dimensions. He has been a big contributor to the experimental electronic movement in India. He has also hosted and played with sounds of The Bunker NY, Giegling, Dawud, Oshana and many more.
Dushyant Goel a.k.a Murklin has carefully carved a niche in the deep techno space due of his unpredictable style of mixing deep tech/funk and spacey, groovy tech-house.
Tags
Join Our Mailing List