Telepopmusik & M.Mat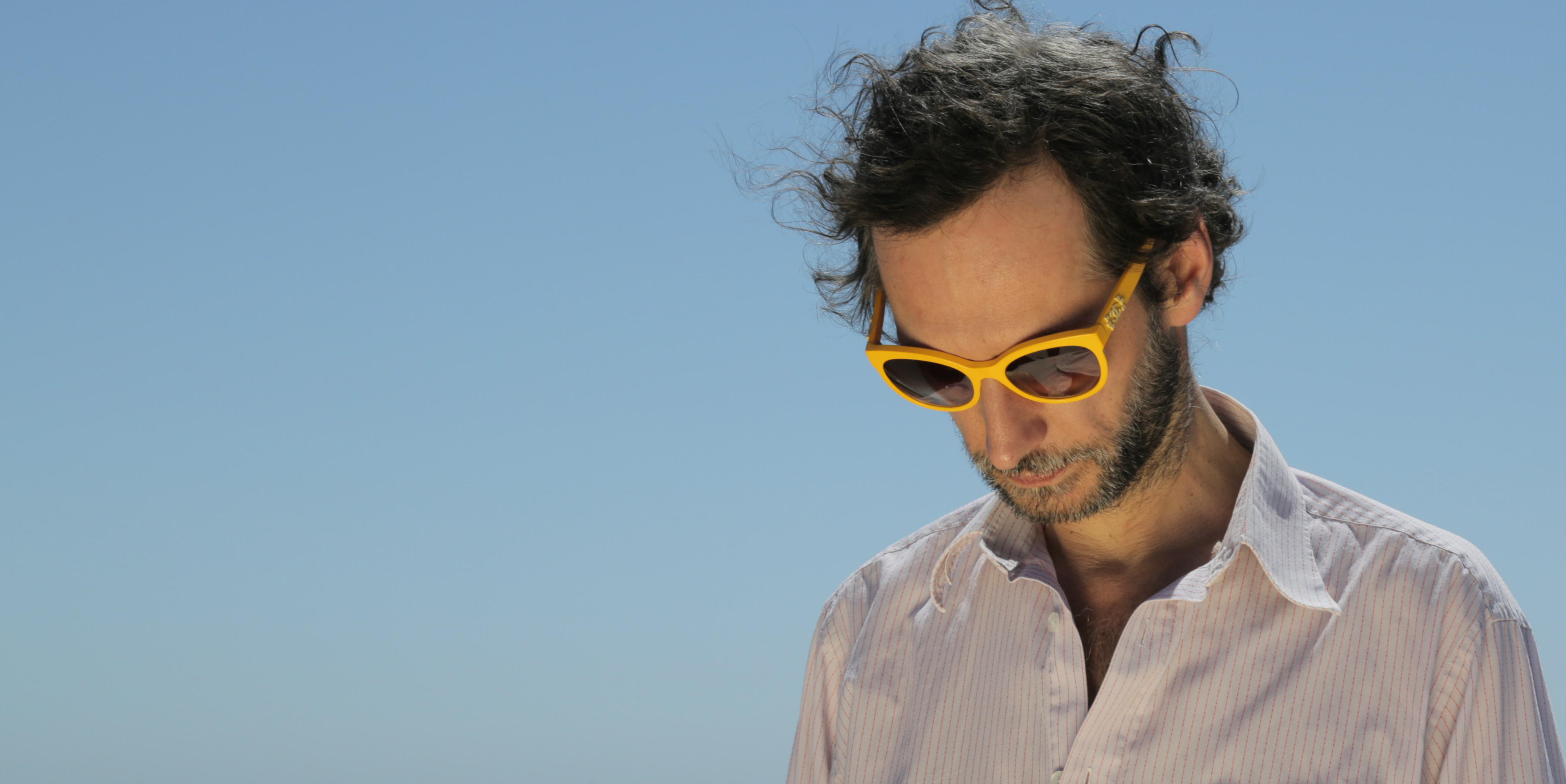 Telepopmusik
Telepopmusik lit up the Dance Music with their Grammy nominated single, 'Breathe', at a time when the genre had plateaued. Their critically acclaimed debut album, 'Genetic World' became one of the first French albums to boast sales globally. 'Angel Milk', their sophomore album, a delightful journey in melancholy, went on to become a reference point in European Electronic Music.

With over 500,000 albums sold worldwide, Telepopmusik belong to a handful of French acts to have established their own musical style. By seamlessly combining electronic rhythms, vocals, and acoustic instruments, Telepopmusik, consisting of Antipop, 2Square, and Dumont instantly connected with listeners.
Artists
It's been more than a decade of Mathieu Josso aka M.MAT championing what heads refer to as the underground sound – classic, almost-institutional house and techno. And in contrast, just a couple of years since his DJ Mag India top 5 ranking. In the interim, M.Mat has held court as principal leader aboard the cosmonaut Bhavishyavani Future Soundz collective in Bombay, showcasing and delivering from that hallowed space in where the boundaries of contemporary electronic music meet the undying spirit of the old-school and proceed to make holy, intergalactic love.
Tags
Join Our Mailing List